Floral Styling For Weddings And Events
Hello! I'm Lisa, the designer behind Red Door Design. We specialise in creating beautiful floristry and styling for Weddings and Events. Red Door Design is based near Nantwich, Cheshire but travels all over the UK working on projects large and small, spreading our magic wherever it's needed!
Our job is to bring your own vision to life....a sprinkle of our creativity and magic will allow your own unique floral story to emerge. With an authentic and personal approach to each and every wedding or event we undertake, we believe that attention to detail is key to creating stand out design and styling.
Get in touch to start your own floral story.....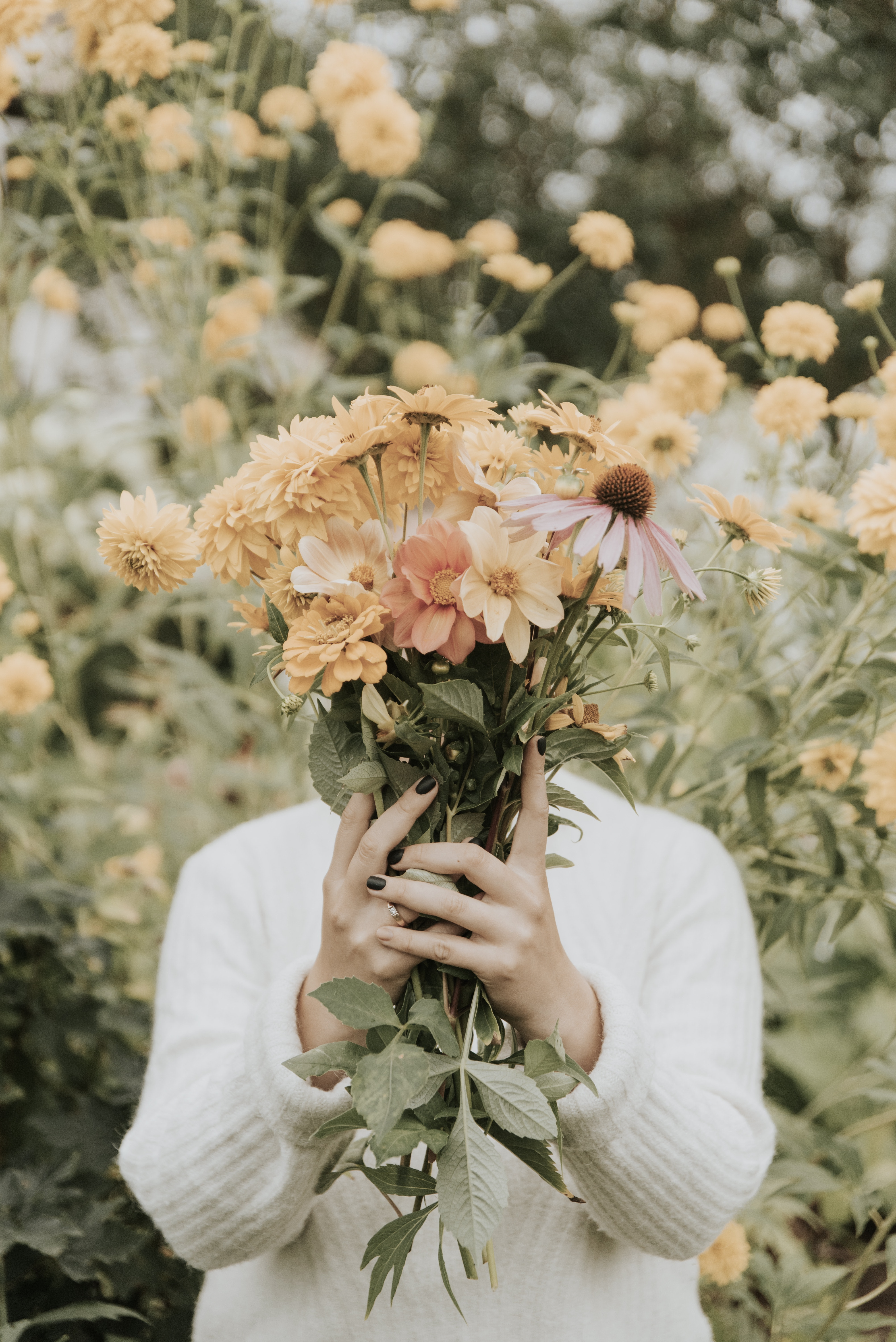 As the founder and creative director of Red Door Design, my background is in Interior Design and Photographic Styling for home magazines and Interiors. As a result, I think visually and consider not just the flowers, but the whole look.
Though I've always been creative and wanted to work in a creative space, finding myself as a single mum meant I had to consider a way to balance a creative career with family life. It was then that I retrained as a florist.
For me, the most rewarding aspect is marrying the styling of a room with the natural beauty of flowers. I love to work in a personal way, building relationships with my clients along the way!
Head over to Instagram or Facebook where we
usually post the latest weddings and projects we are working on.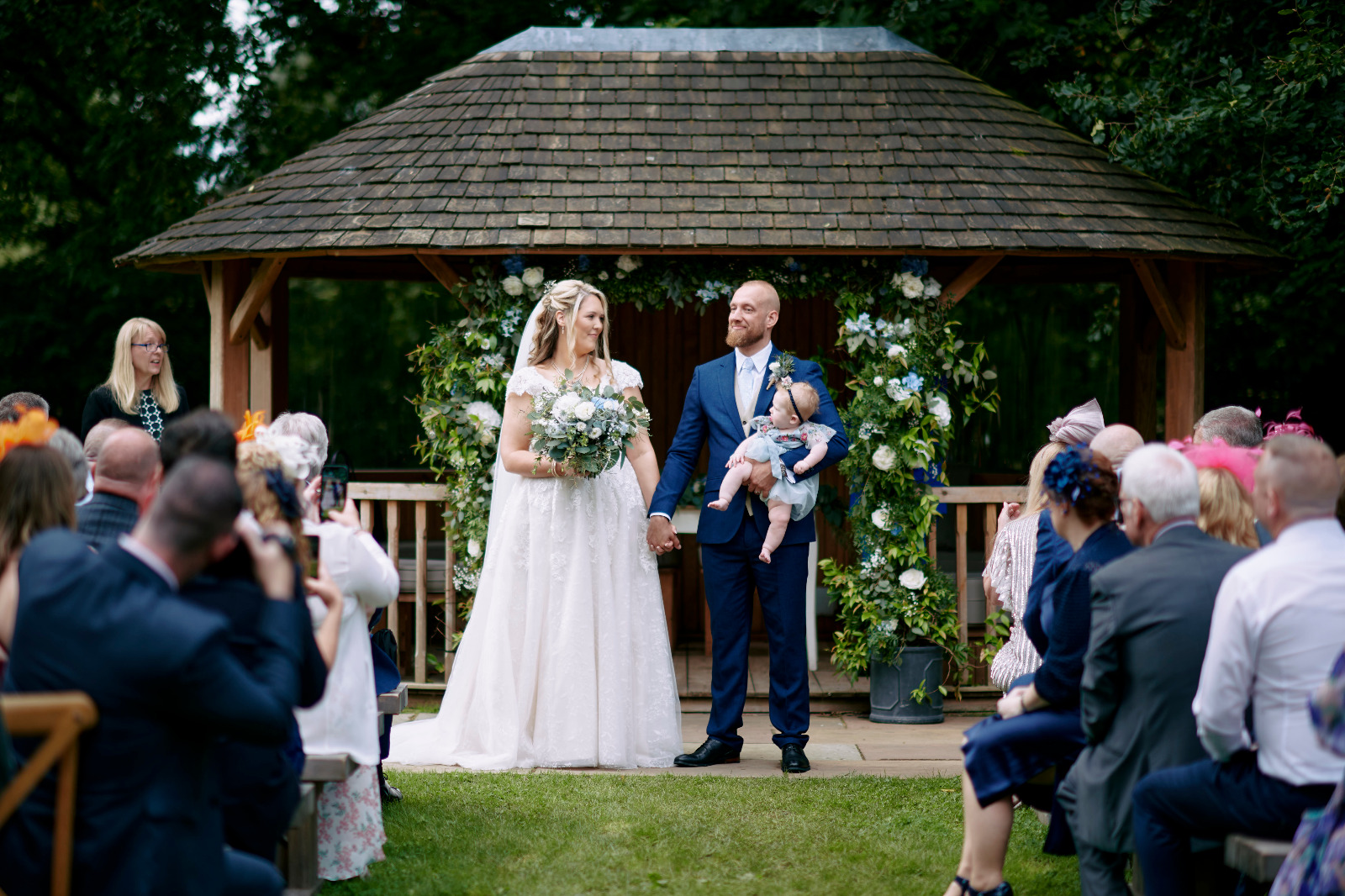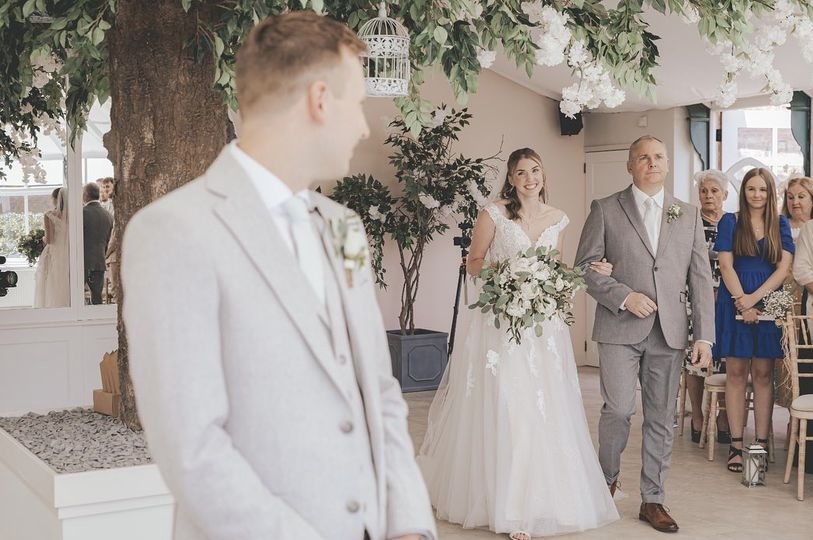 You want your day to be a reflection of who you are as a couple.
We'll craft a floral story that is totally authentic to you.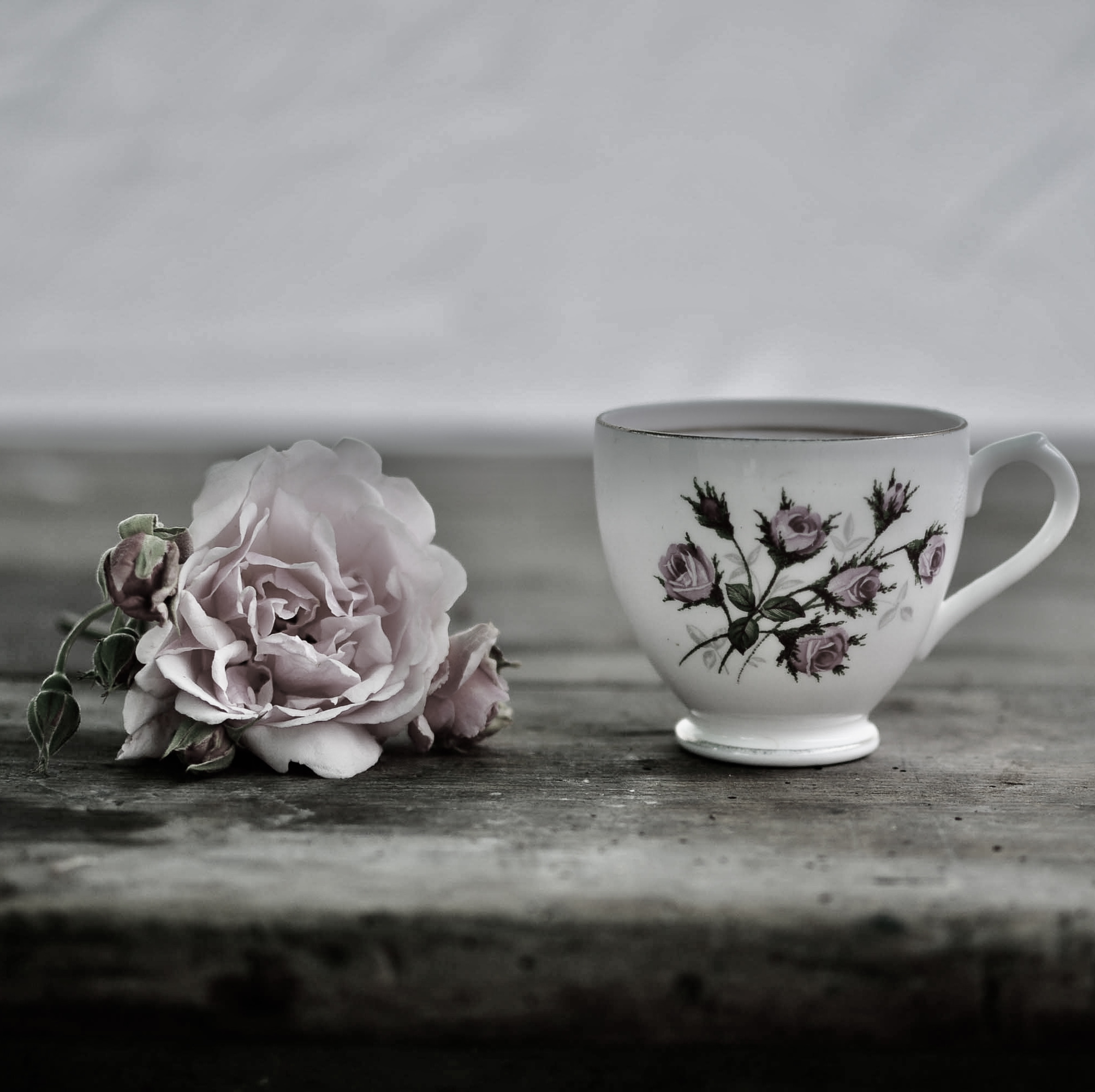 We'll chat and get to know each other and understand your vision for the day. We'll create a ballpark estimate and visuals for you to reference.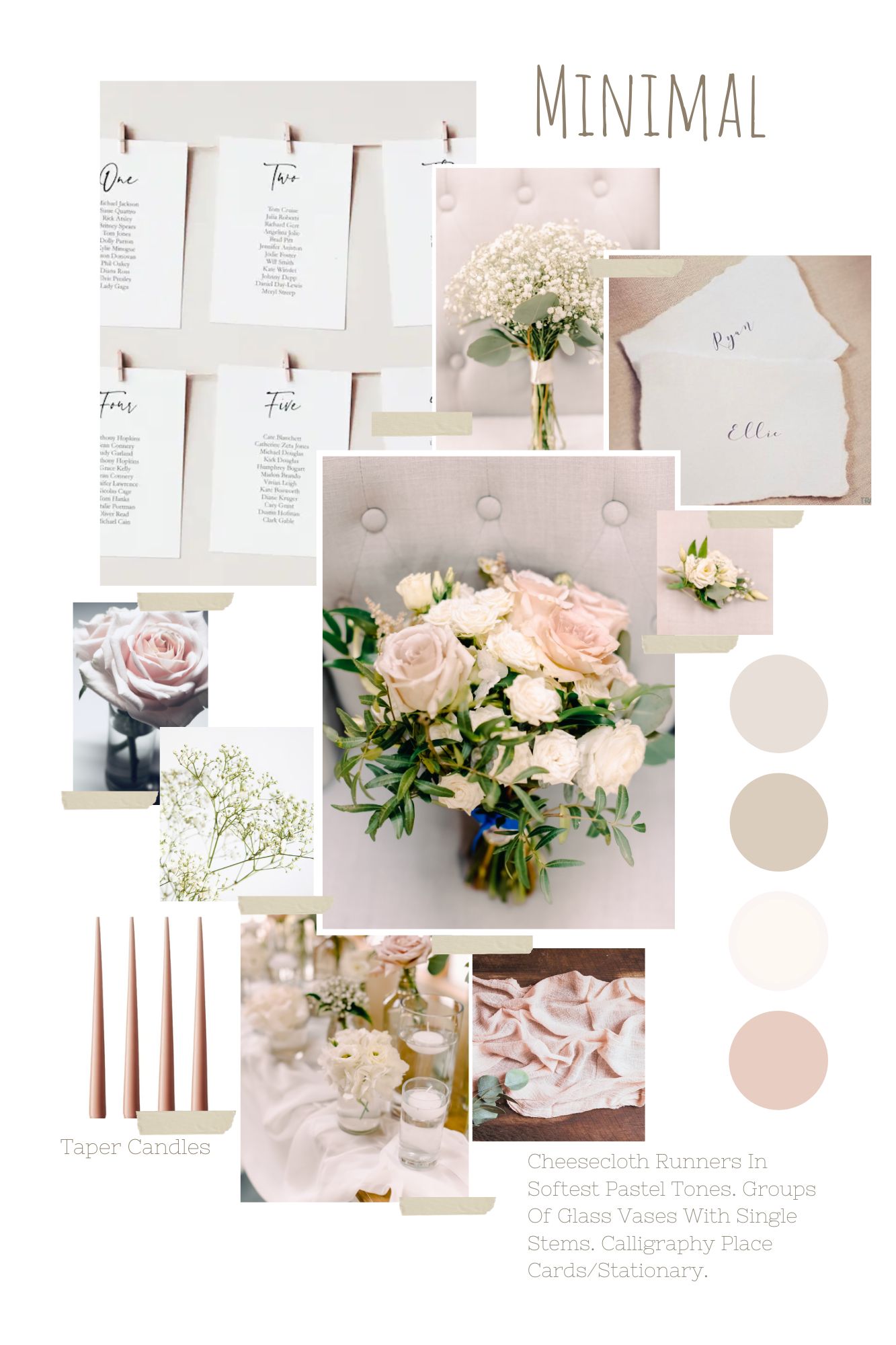 Once you begin to work with us, we'll dig deeper into design and will present a floral moodboard and palette that will drive your cohesive floral story for your day.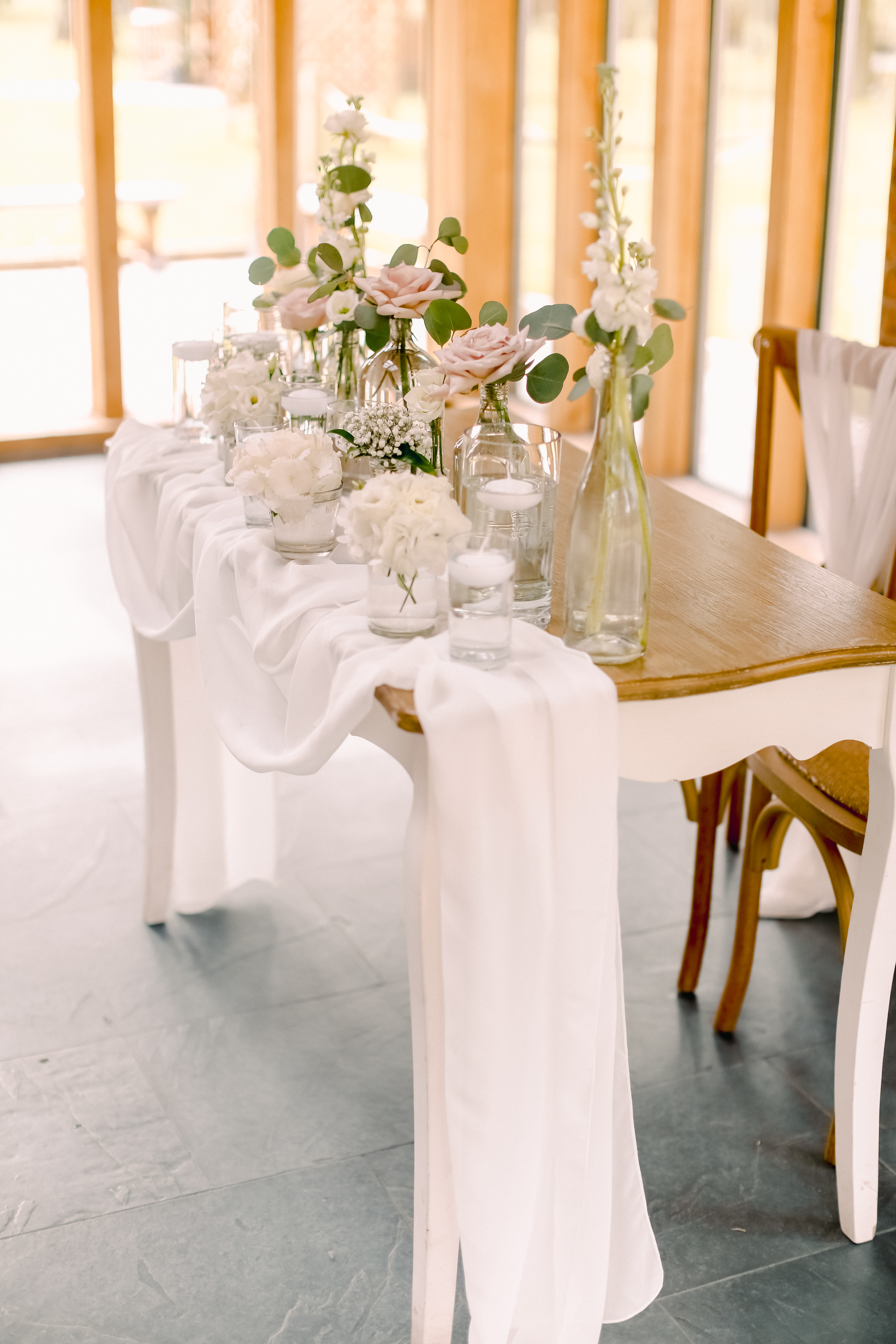 You get to enjoy your big day and leave everything to us. We're there to deliver, setup and ensure every detail is perfect. Next day collection of any hired items- it's all taken care of. All you have to do is get on with having the best day of your life.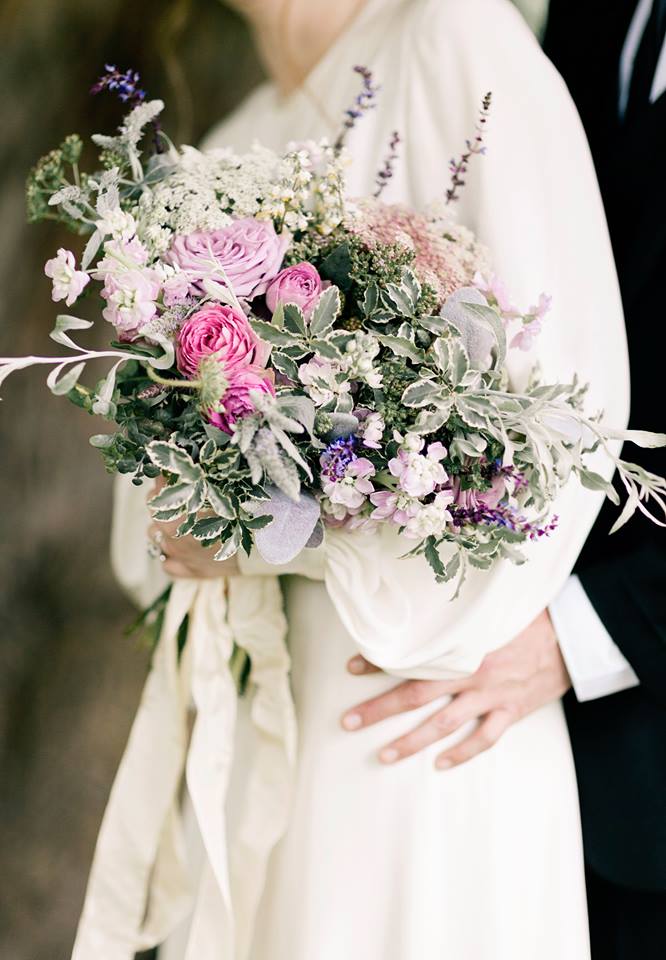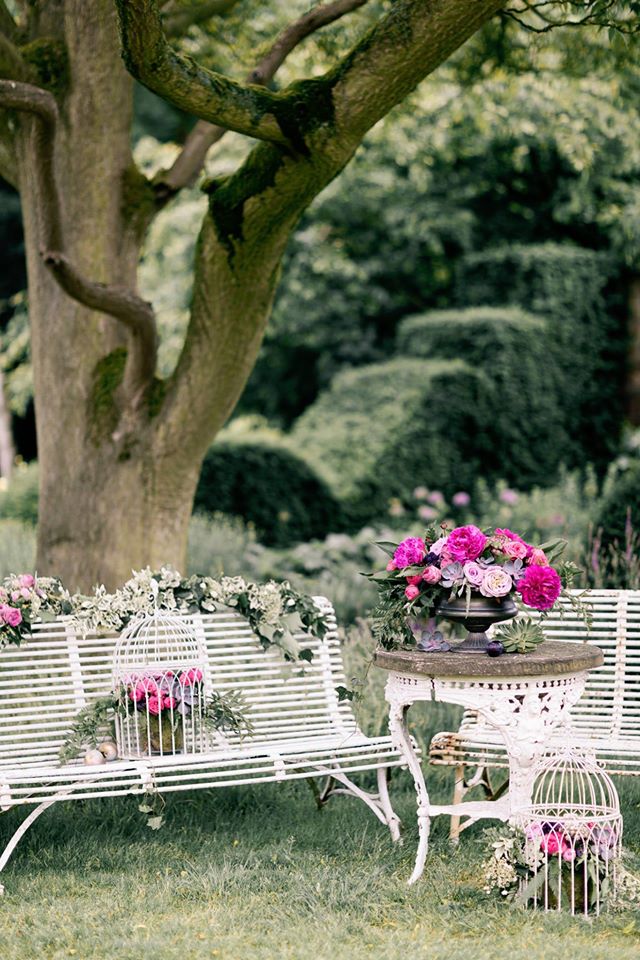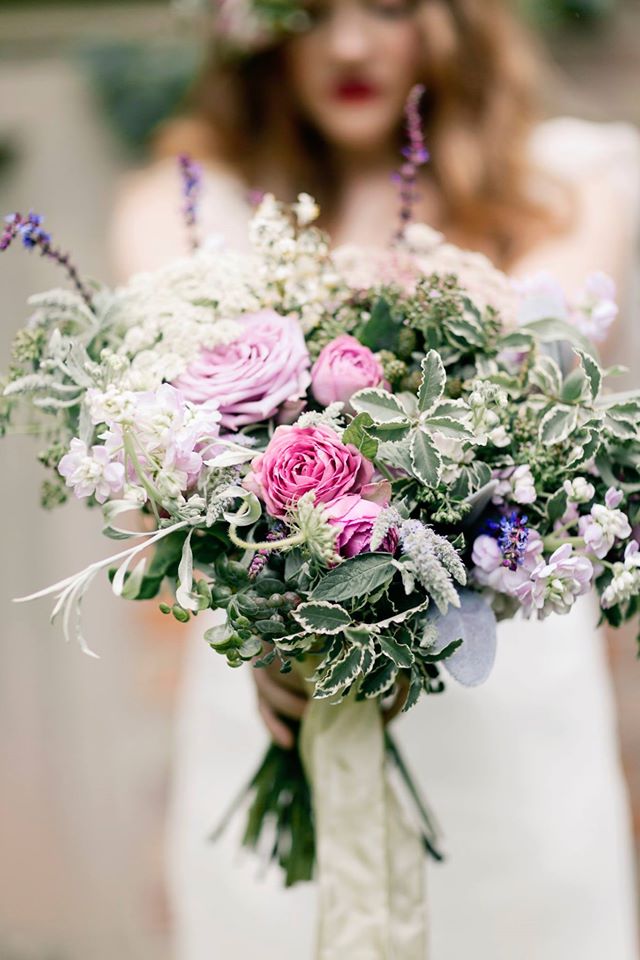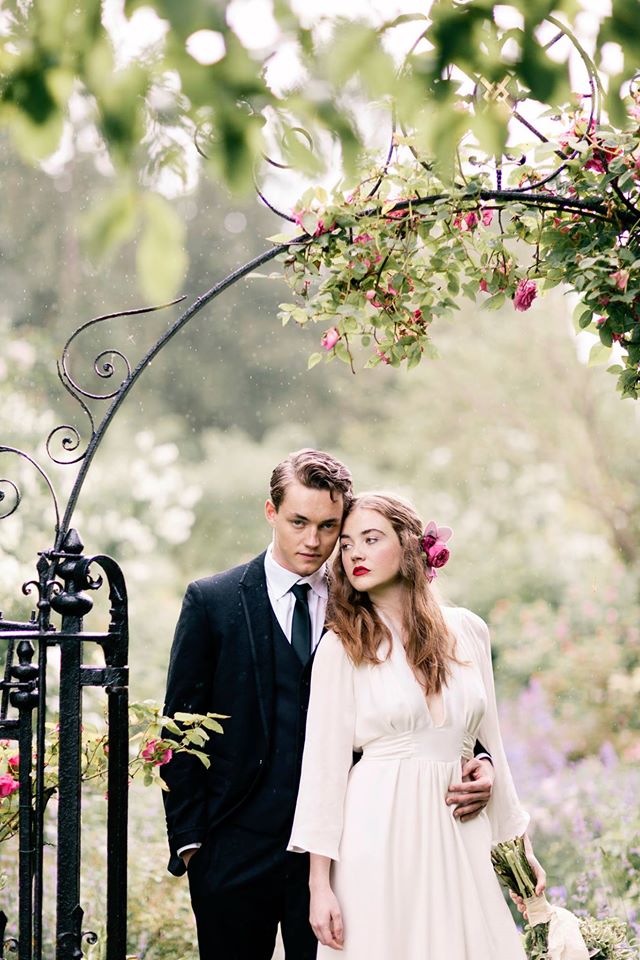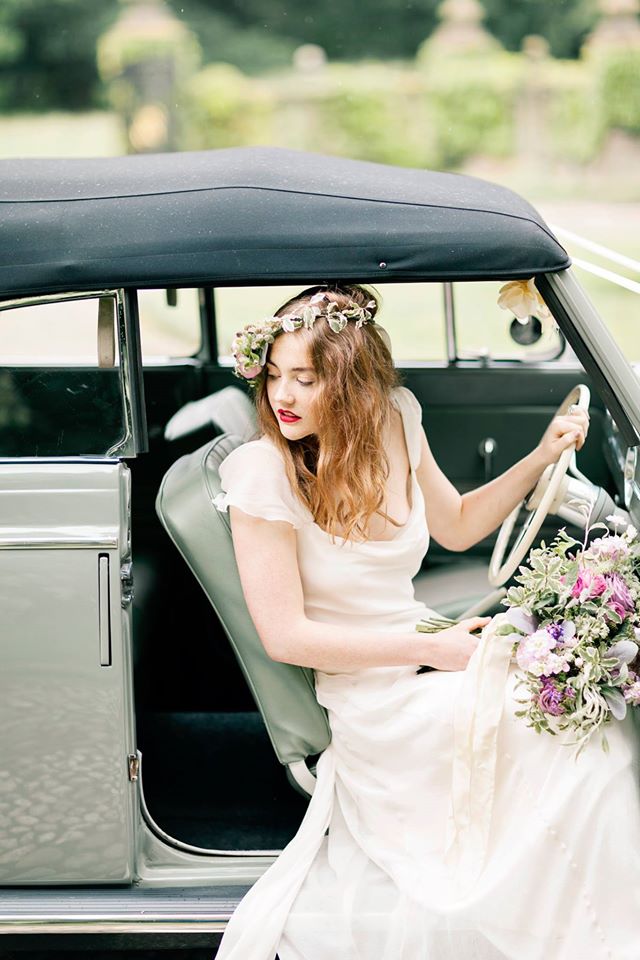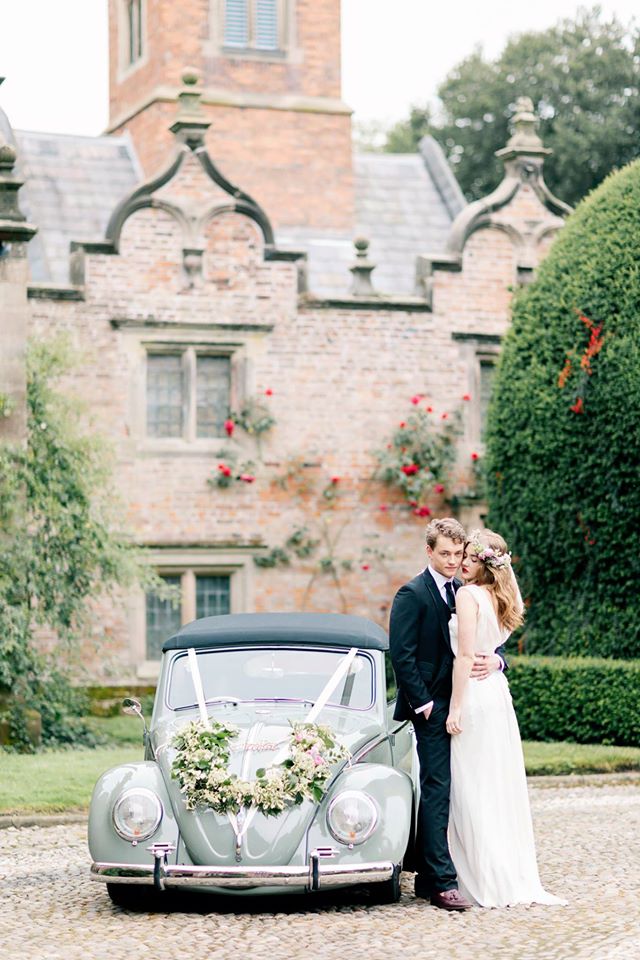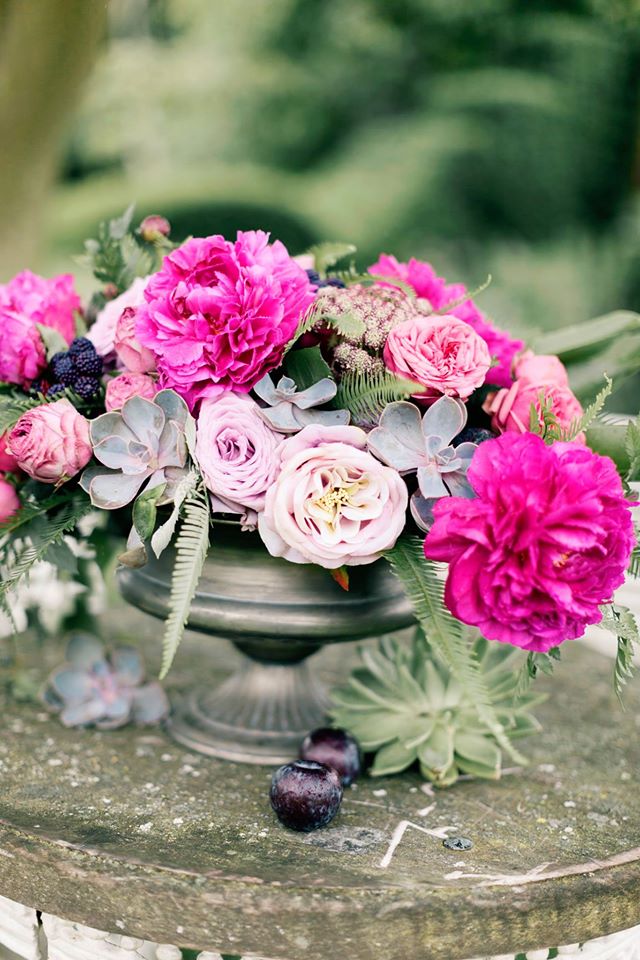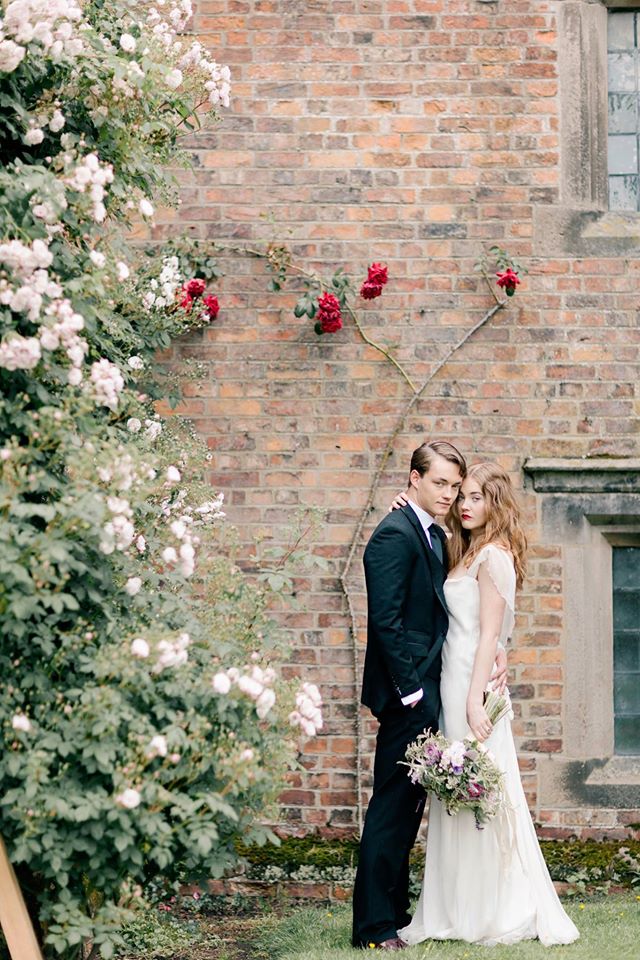 Thank you so much for all of your hard work. The flowers and styling exceeded all of my expectations- you got it just right! You managed create the soft
romantic look that we wanted and everything from the bouquets to the table arrangements were just perfect. When we first met I didn't really know what I wanted but you asked all of the right questions, (I think you may have read my mind a bit too!) Thank you for everything.
We just wanted to say a big thank you for our beautiful flowers and styling. You are one talented lady! All of our guests commented on how gorgeous everything looked. Our day was just magical and you had a huge hand in that- so thank you! Back from our honeymoon now to the photo's and reminders of just how perfect it all was.
Thank you so much for all your inspiration, hard work and support with our wedding flowers and venue styling. You were a joy to work with from start to finish.
We had the most amazing day and everyone commented on how beautiful the flowers were, thank you and lets keep in touch!
Wow just wow! Everything Lisa did for our wedding day was quite literally perfect! Lisa and her work blew us away and we can't ever thank her enough for that.
She was a dream to work with through all the Covid ups and downs and so understanding.
We thank her so much for her creativity and professionalism.
Lisa added colour and style to our wedding day. Our flowers and room styling was just perfect. So many of our guests commented on the day. It was wonderful to see it all come to life! If you want to work with someone who totally gets you, is professional and also good fun, then we can highly recommend Lisa.
You will not be disappointed!
Lisa, I just wanted to send a message of pure thanks! You made our day, your choice in flowers, colours and scents were amazing! I will never be able to thank you enough xxx
When we planned our wedding I looked for someone who could connect and understand what our day symbolised. I knew when I met Lisa that I could talk to her and she would listen. She provided us with the most beautiful flowers and transformed our stunning venue into perfection. It gave the atmosphere of love, warmth, calm and beauty, everything we wanted and more.
As part of our styling service, we have an extensive range of items for hire.
If you have anything specific in mind please ask for availability.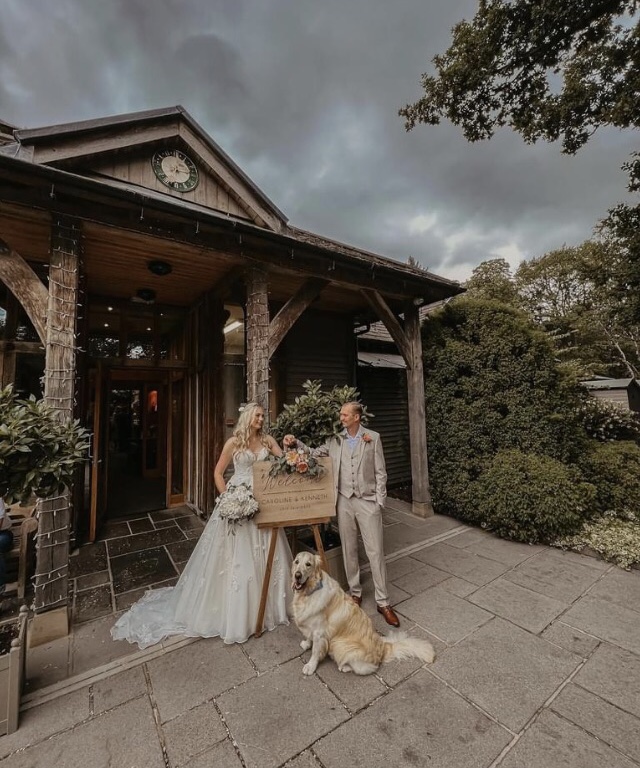 We have endless options for signage and table plans. Over the years we've created so many different solutions for clients and have amassed a wide range of welcome signs, directional signage, order of the day, table plan boards and more. We have options available covering all styles and themes from rustic and quirky to classic and glamorous.
We will always make suggestions with possible solutions on our mood boards to help you, if this is something that you want to include, we can create these bespoke for you. In fact, most often with items like table plans we create these so that they are totally personal to you.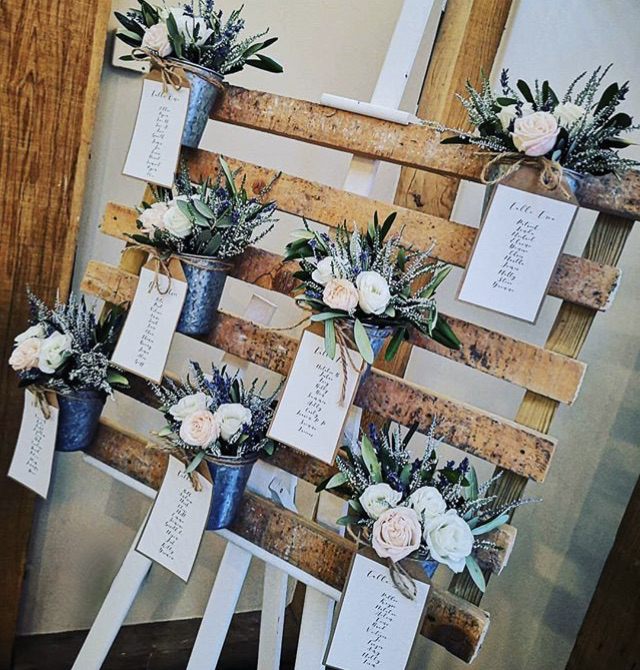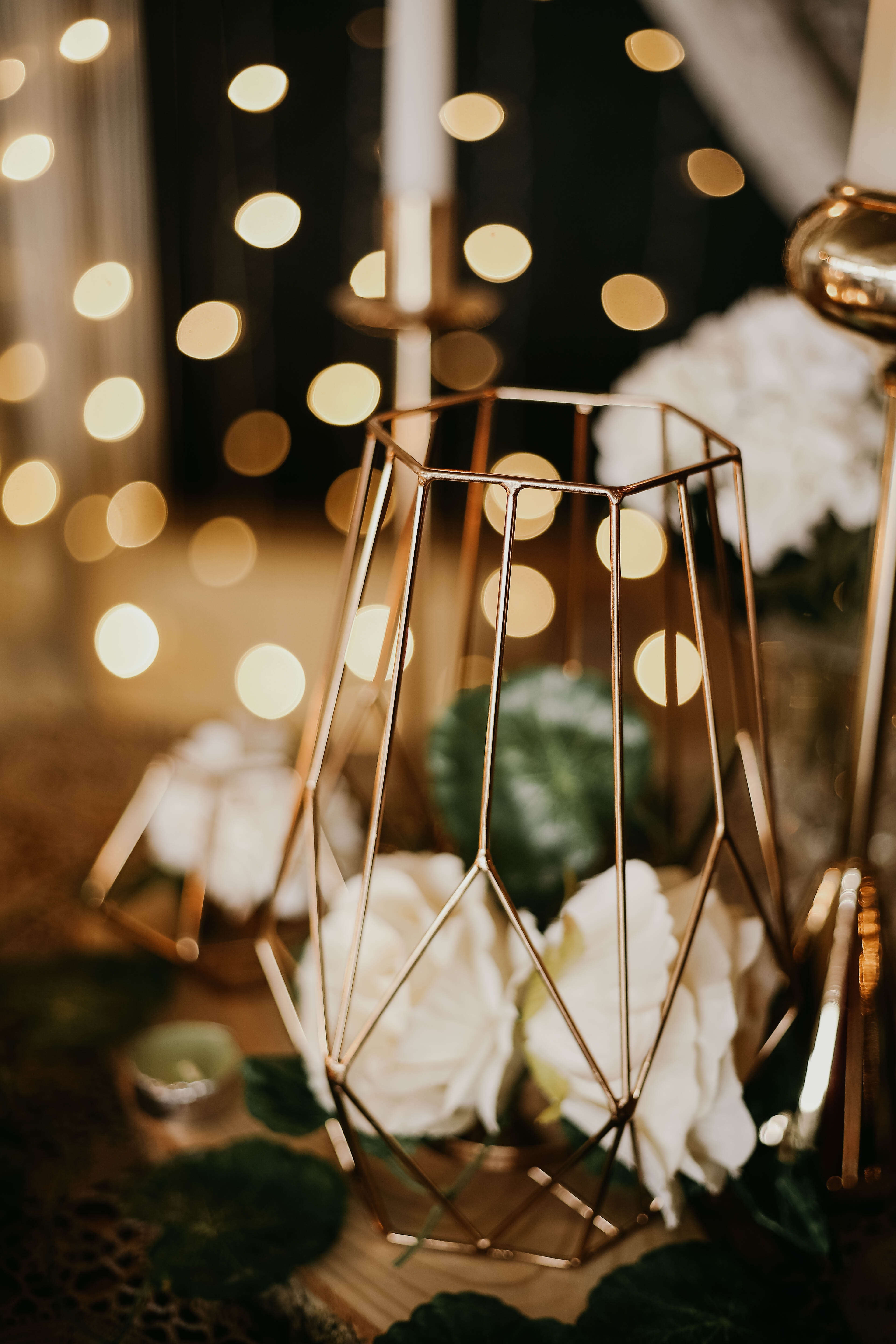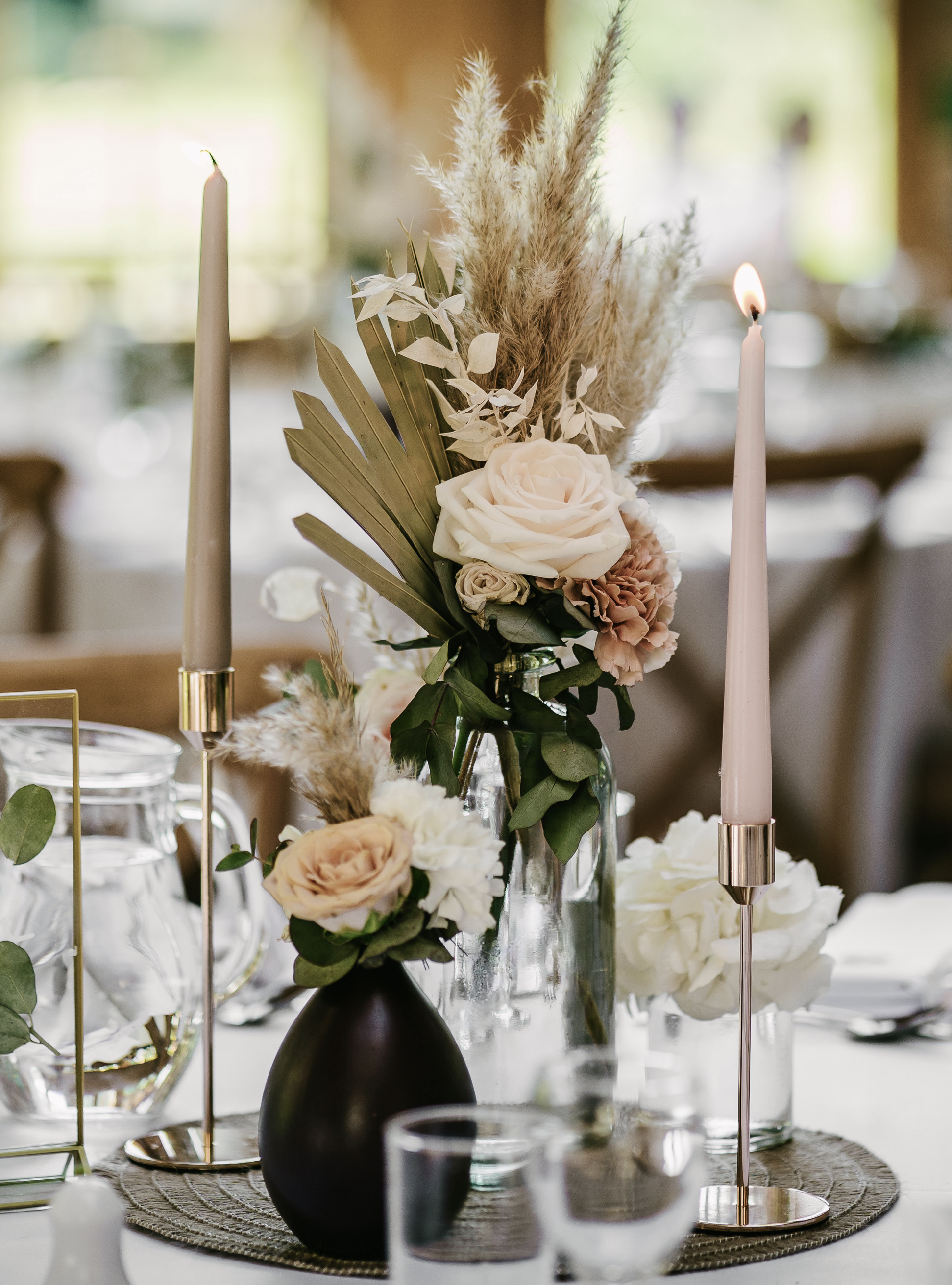 We can also provide a range of wedding styling items to dress your venue, including your wedding breakfast and ceremony. Just a few of our most popular items are cheesecloth runners, aisle runners, tall metal stands, chair drapes (available in various colours), containers, candlesticks, and glass cylinders.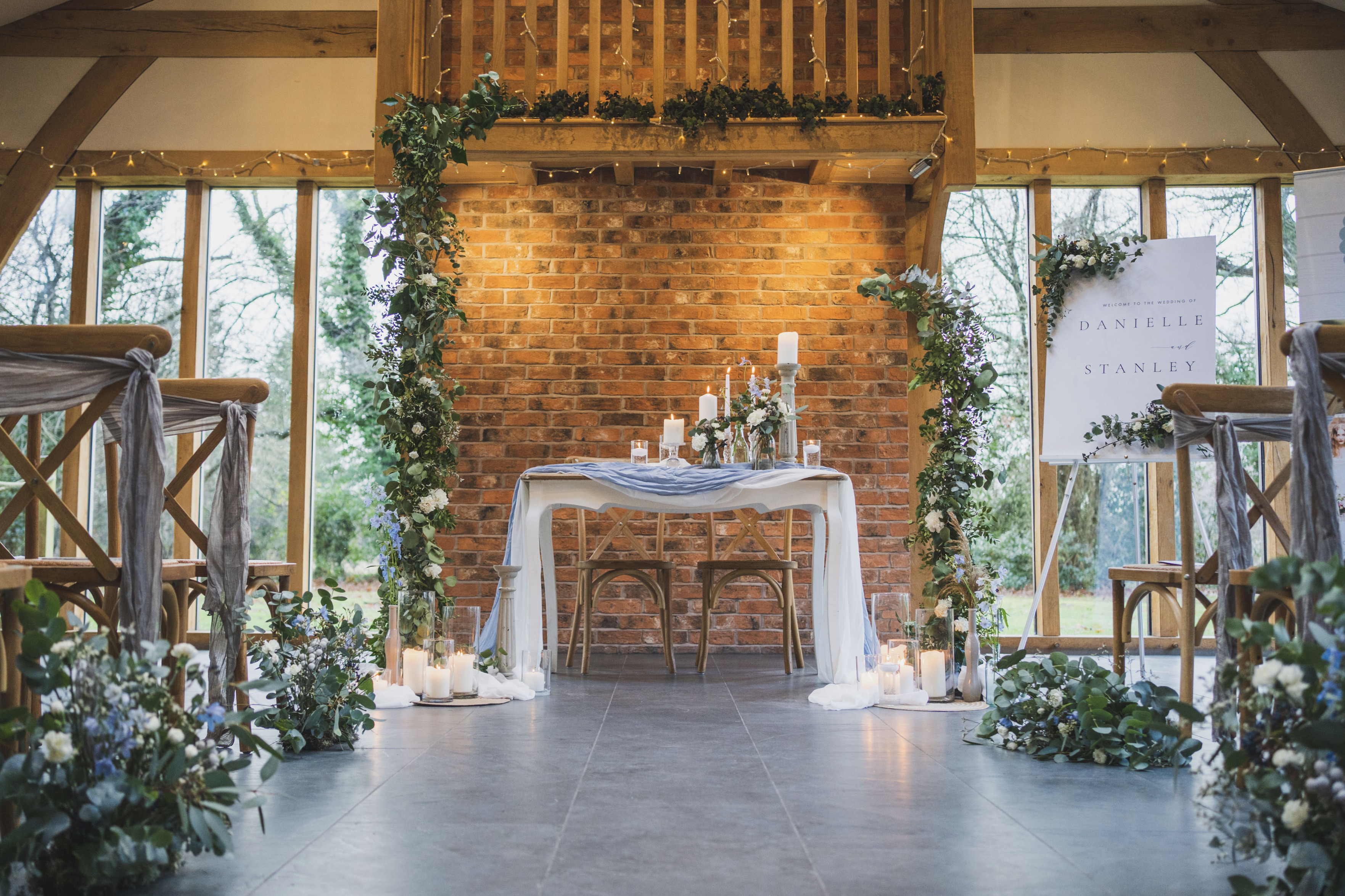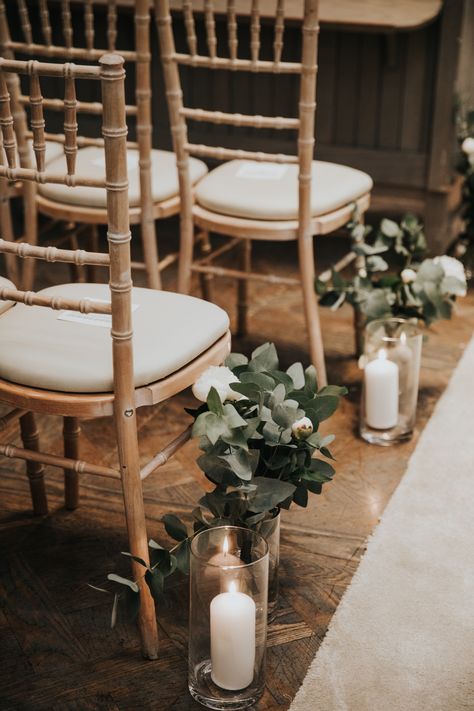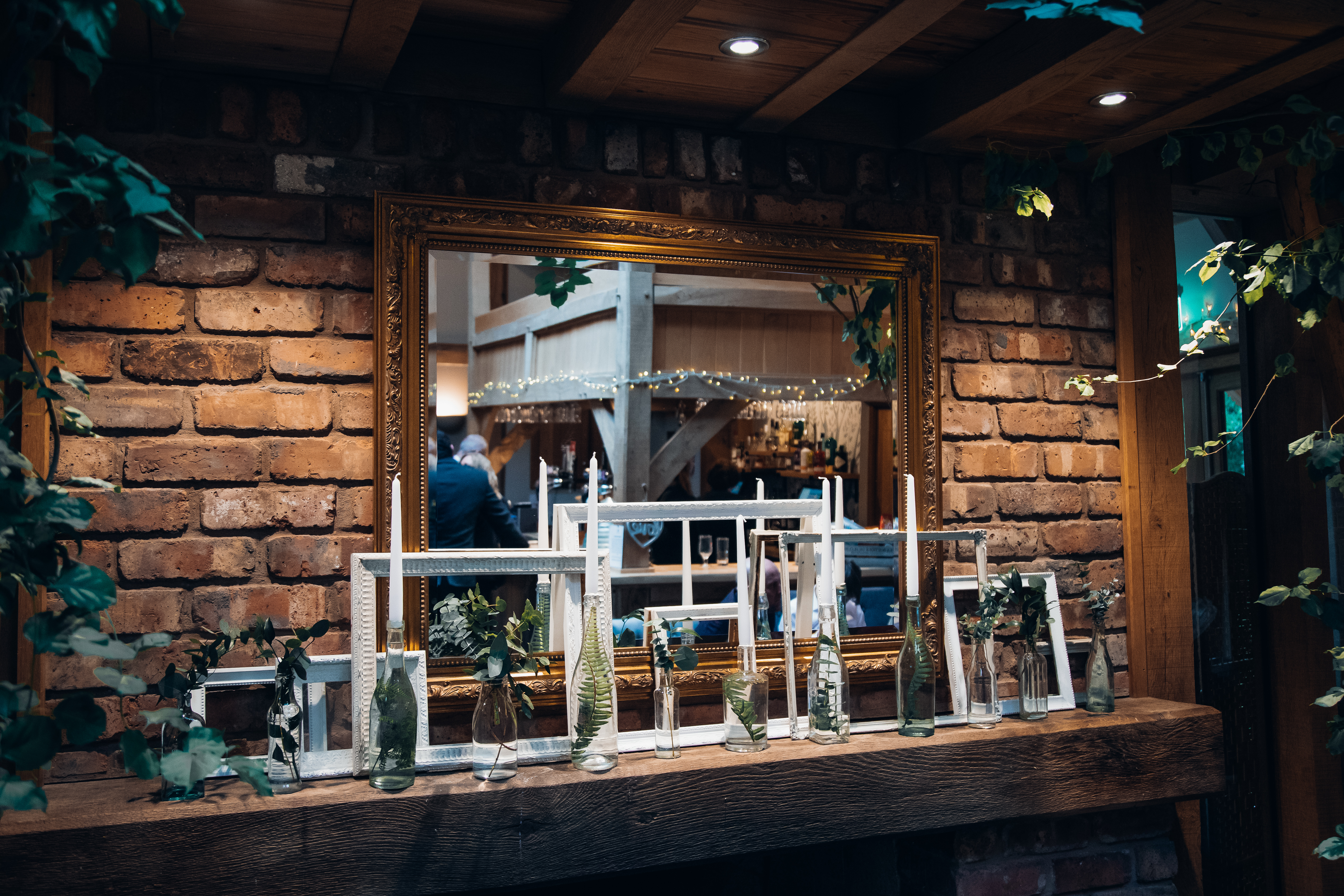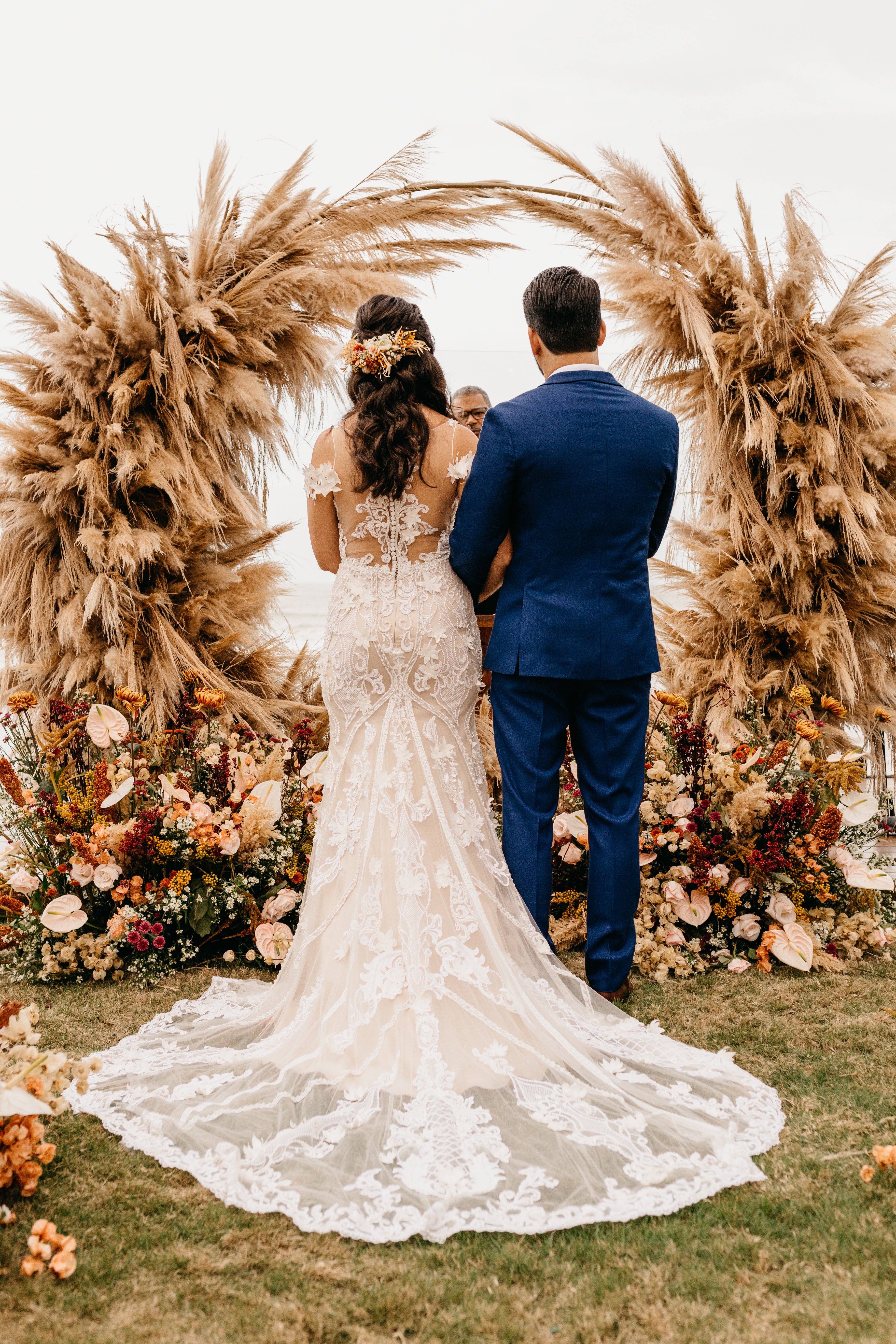 Our most popular free standing items include circular moon gates, floating arches and wooden or rectangular arches.
All of the above make the perfect back drop for your wedding ceremony or have even been used as photo booths by some of our couples. The floating arches can also be used to frame the entrance to a church and always offer the wow factor!