Your bouquet is one of the most important floral pieces that you will choose for your wedding day. In the same way that you spend hours researching and choosing your wedding gown, your hair and make up, so it naturally follows that your bouquet shopuld have the same amount of consideration. It will feature in many of your wedding photograph's, forever captured in time.
You're building a picture, telling a story here, so it makes sense that you should choose carefully. What type of feel are you wanting to create: classic, just picked, botanical, romantic.... .the list is endless. Like a piece of jewellery it should enhance not take away from your vision.
You can even incorporate personal details, special touches, which mean something to you. A lovely idea is to choose some flowers that relate to you both as a couple. Something that reminds you of a loved one, a national flower perhaps if either you or your partner grew up abroad.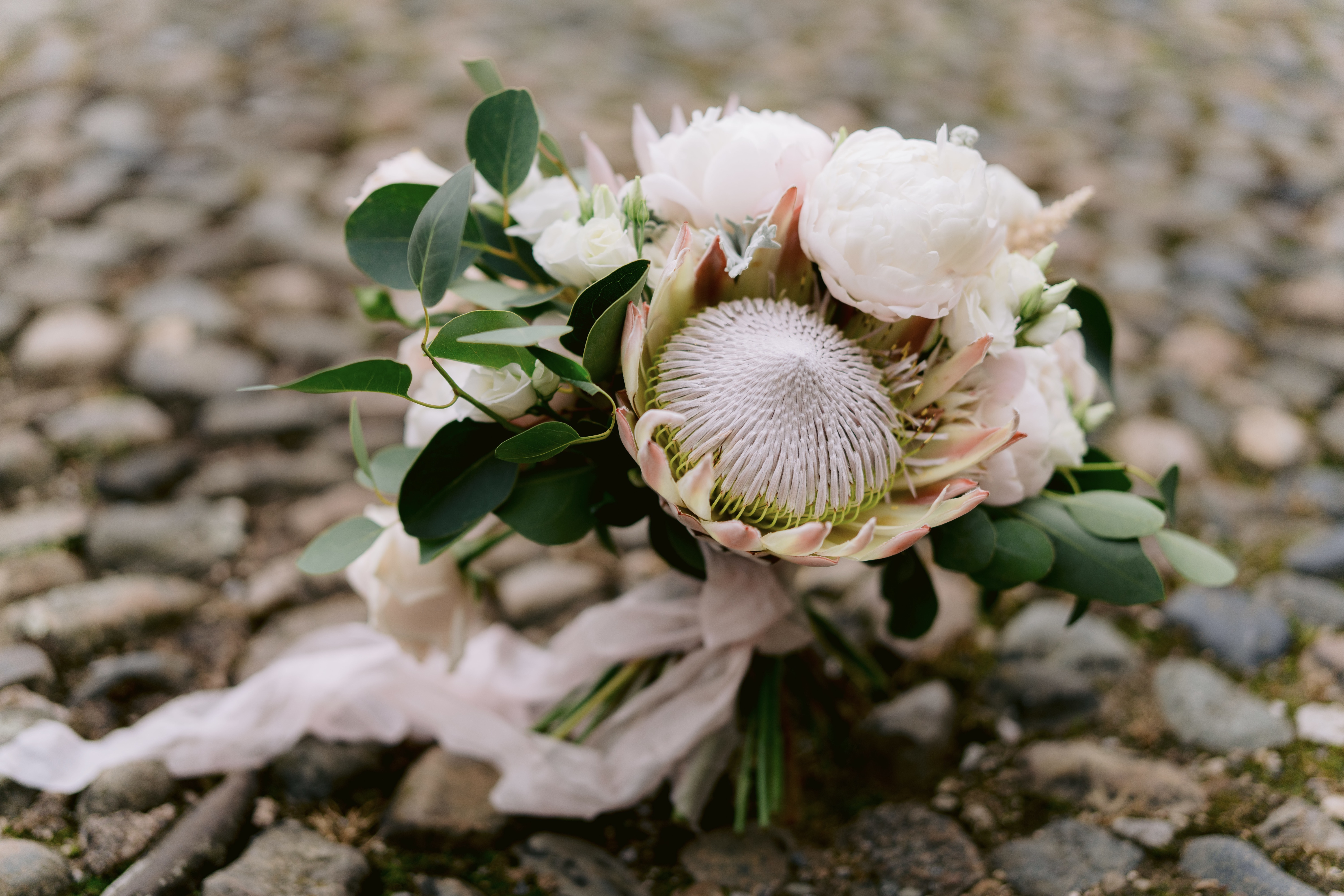 A bouquet here for a bride who grew up in South Africa where the national flower is Protea. Hence Queen Proteas were a must in her bouquet along with Serruria. It meant so much to have these close to her on her wedding day.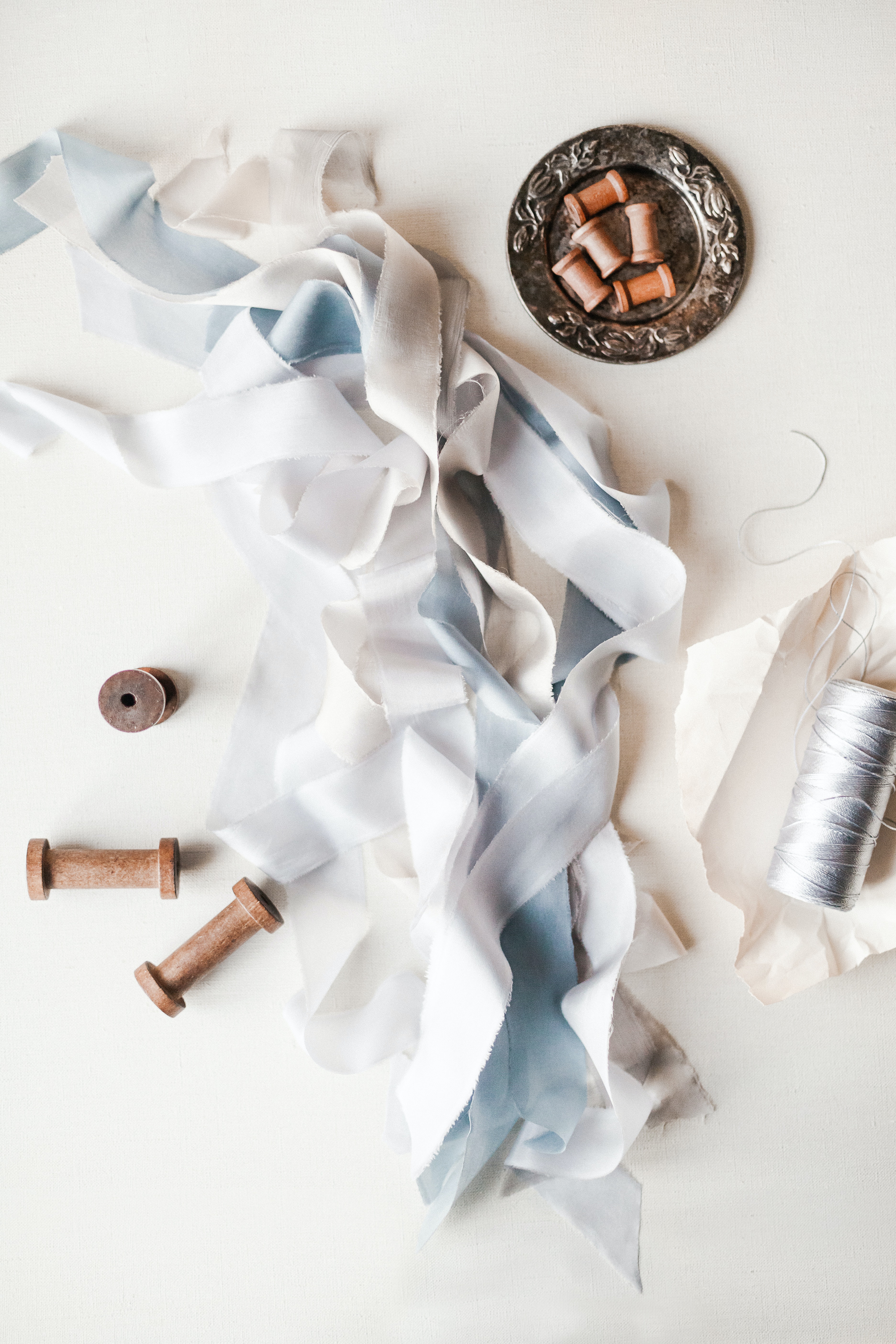 I like to dye my own natural Haboti Silk ribbons using only organic material to create the dreamiest soft tones.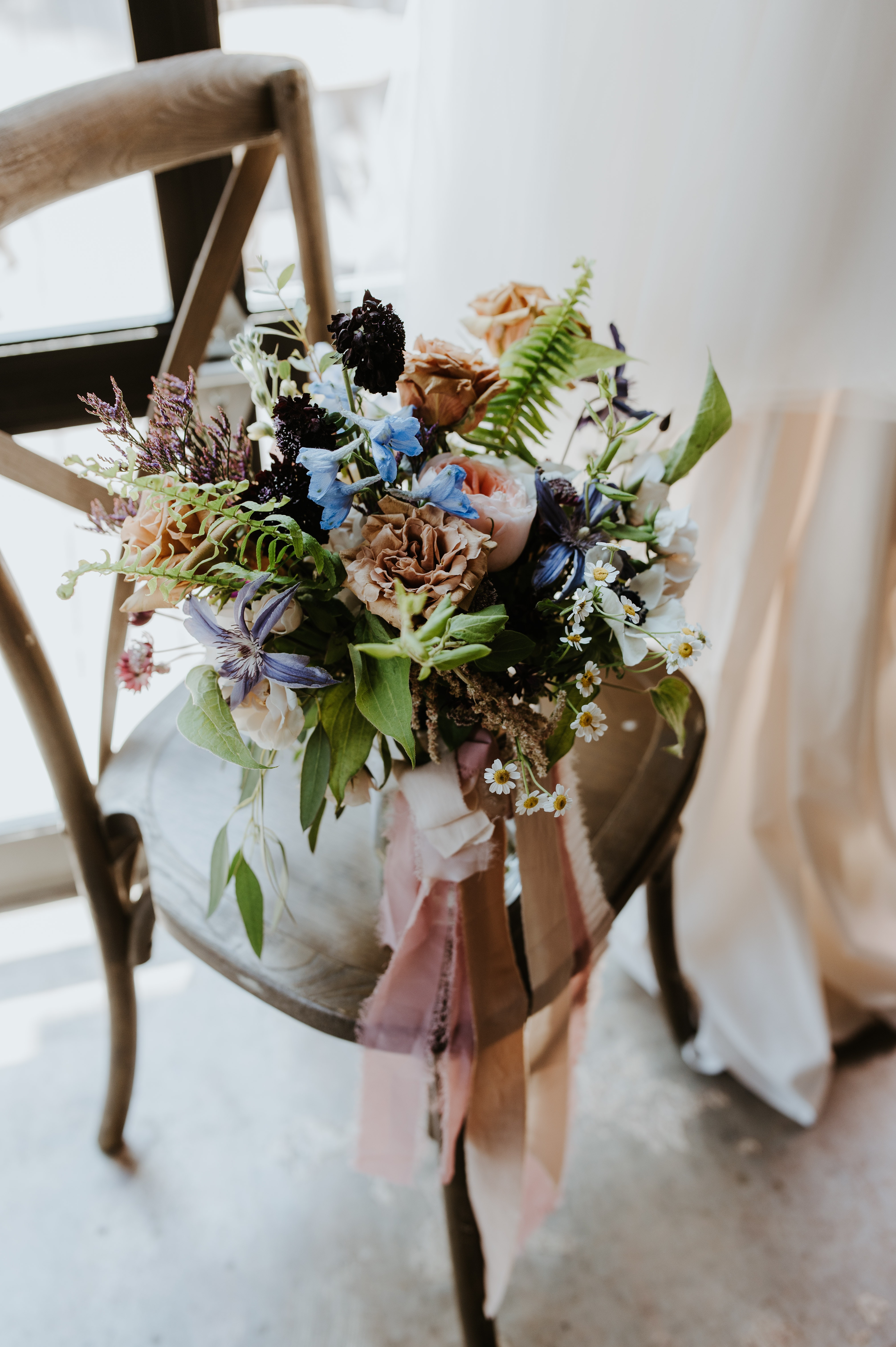 A small framed photograph can also be attached discreetly to your bouquet handle, with a photograph of a loved one. This is a wonderful way to keep feel that they are with you all day as you take the most important step to your future.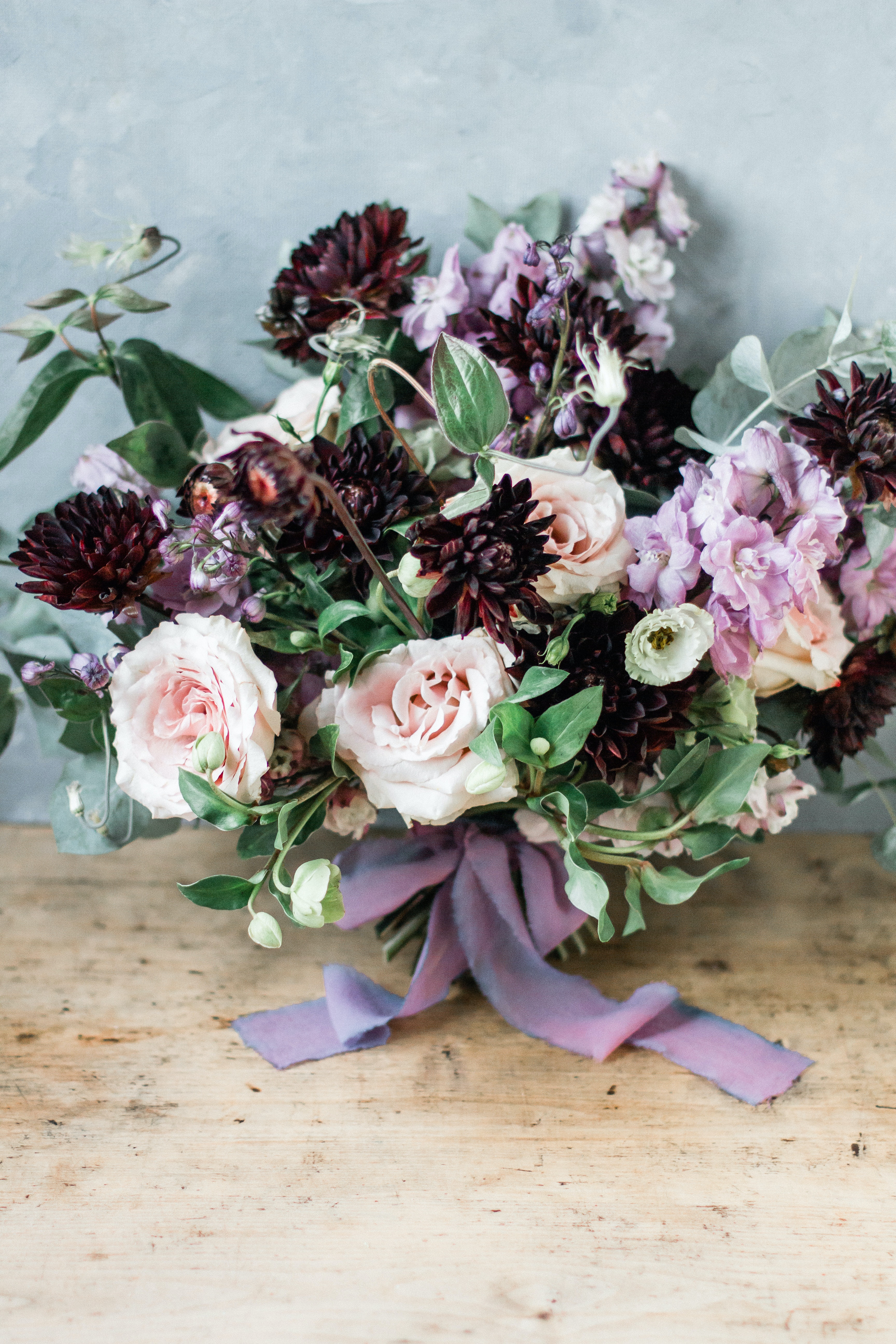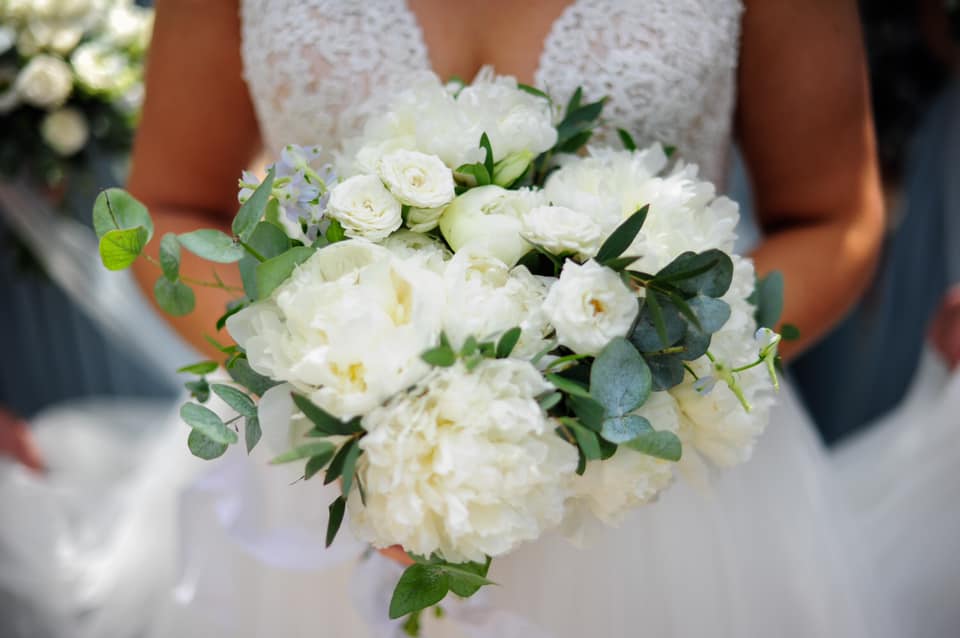 I have created so many beautiful bridal bouquets over my time as a wedding florist. The best job in the world!